Brian Sipe was the Department Head of Prosthetic Makeups representing Legacy Effects.
The teams full duties were not only taking care of the prosthetic makeups for the "Austrian Oak" himself, but for Jai Courtney as Kyle Reese, Jason Clarke as John Connor and a back wound for Emilia Clarke.
The On Set team for this project in New Orleans also included Mike Ornelaz, Scott Stoddard, Matt O'toole, and Lauren Thomas.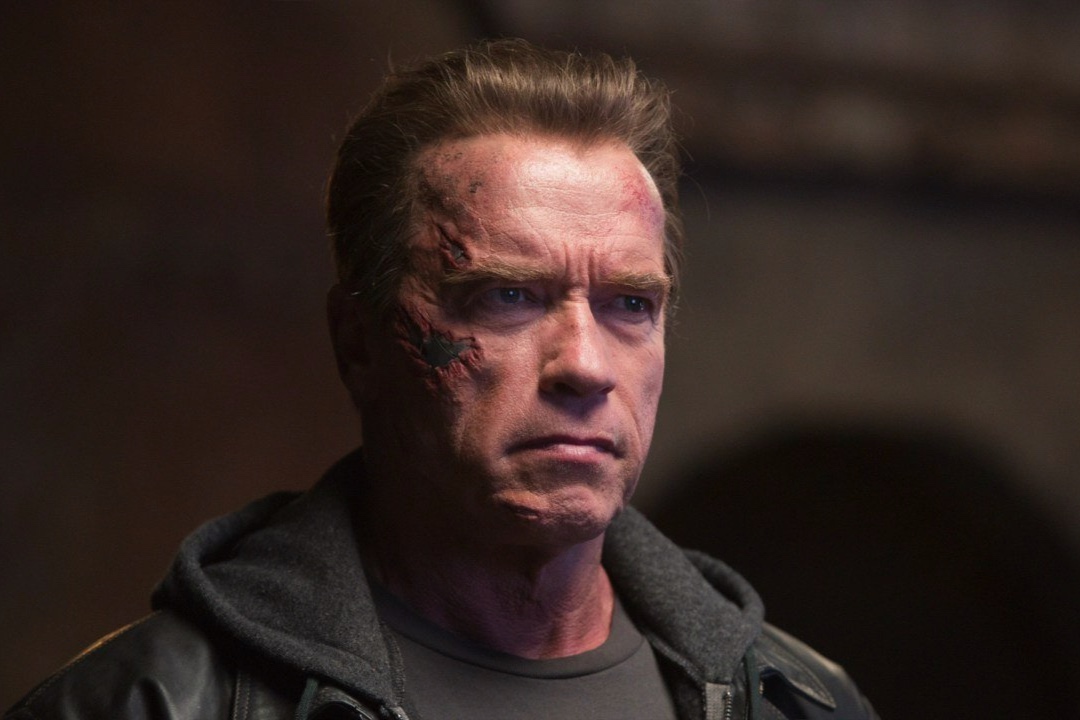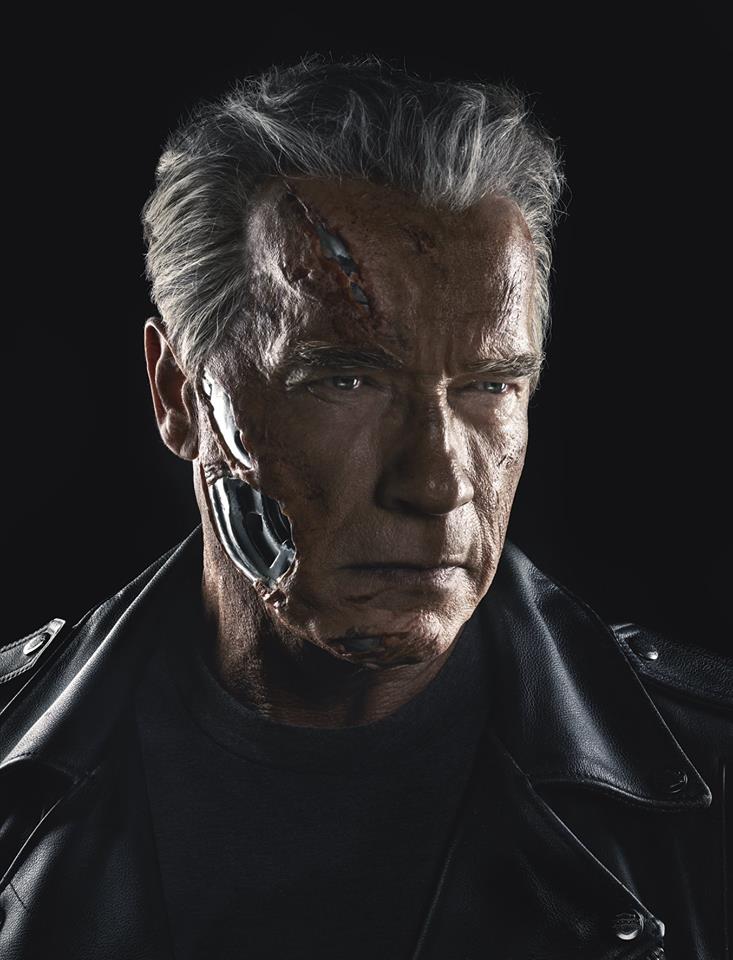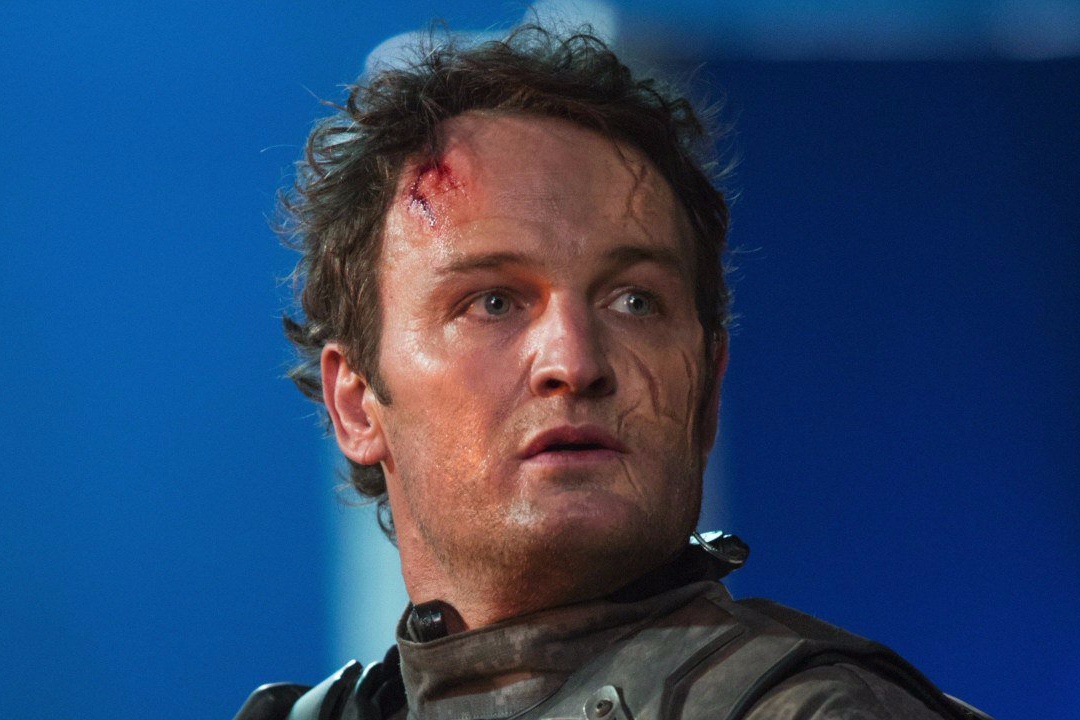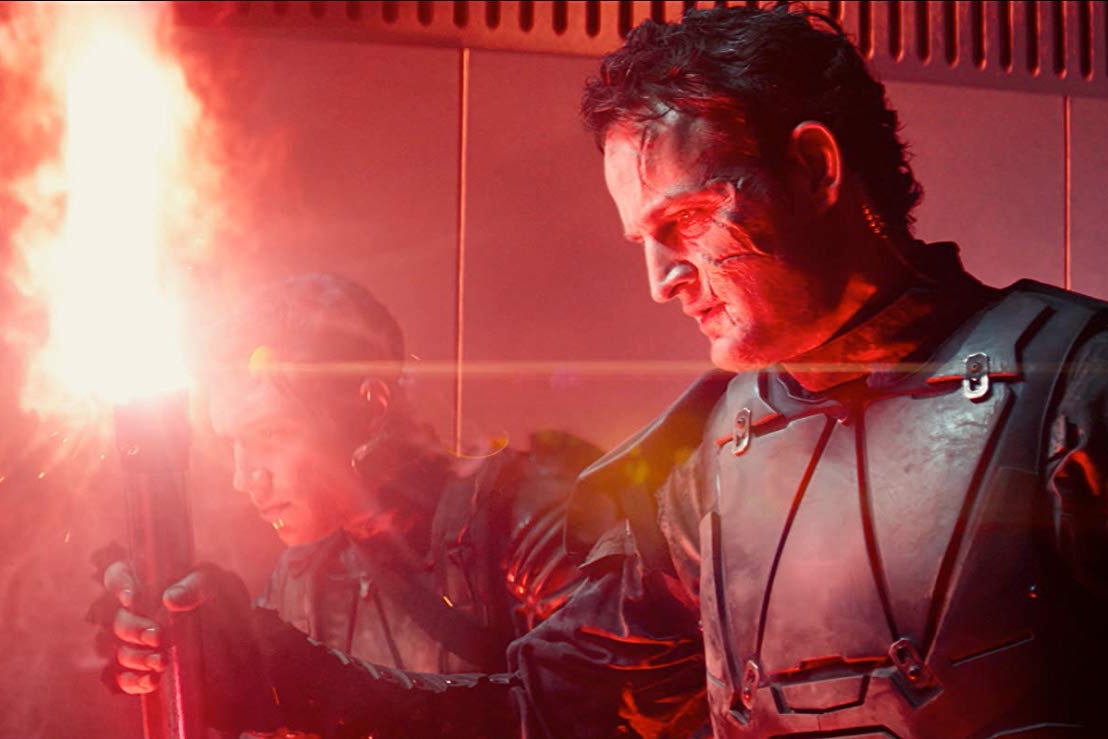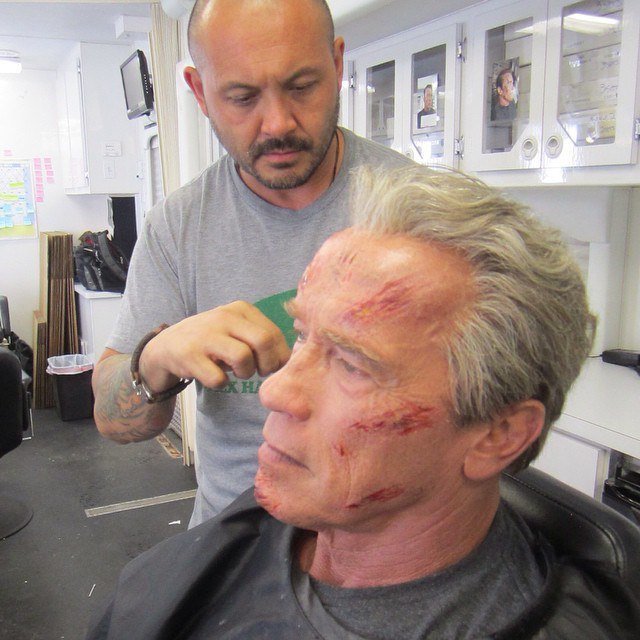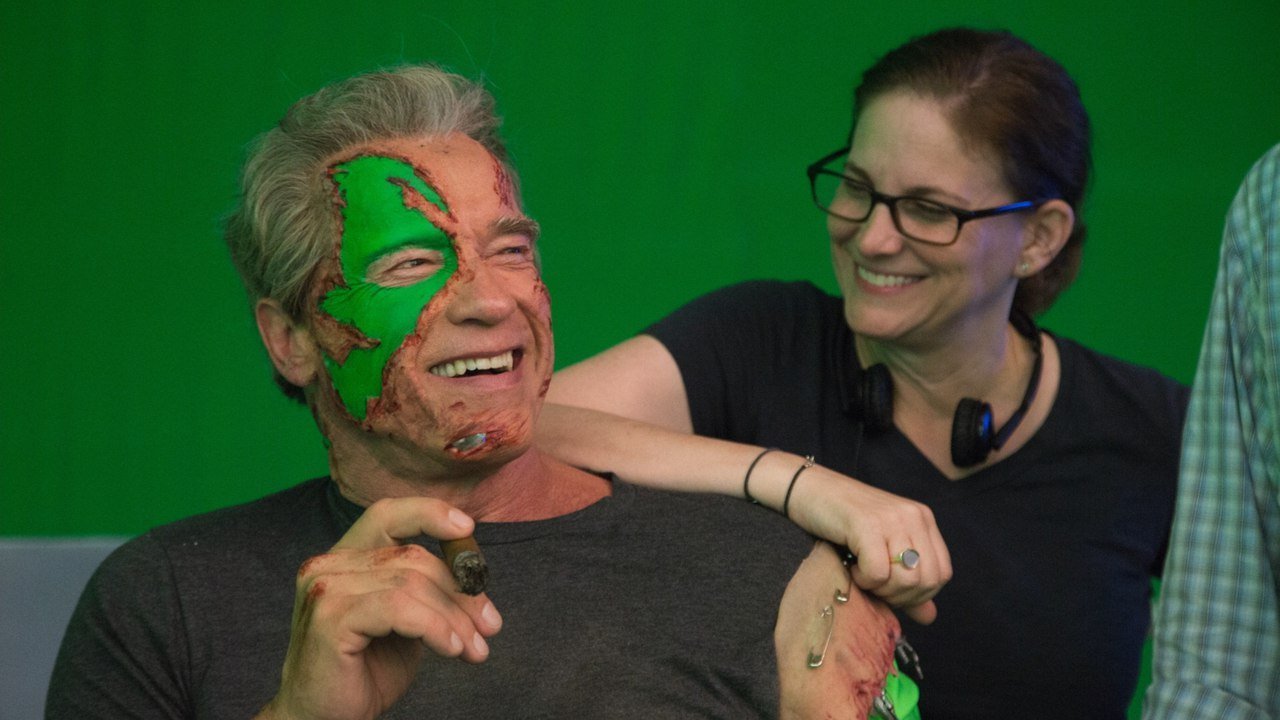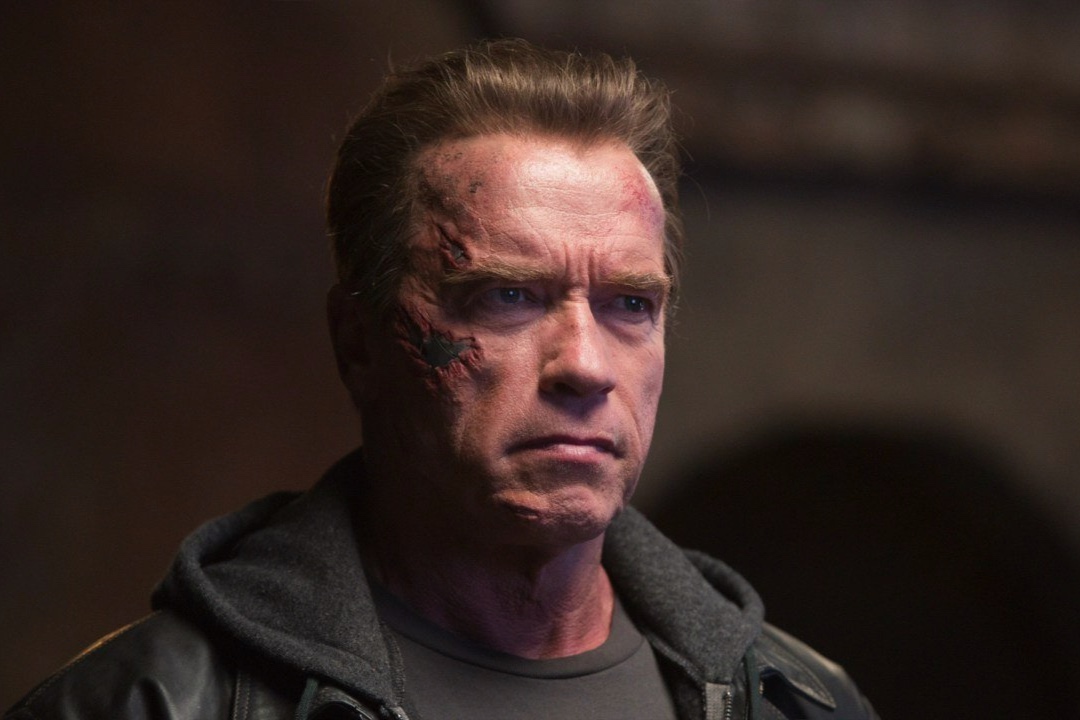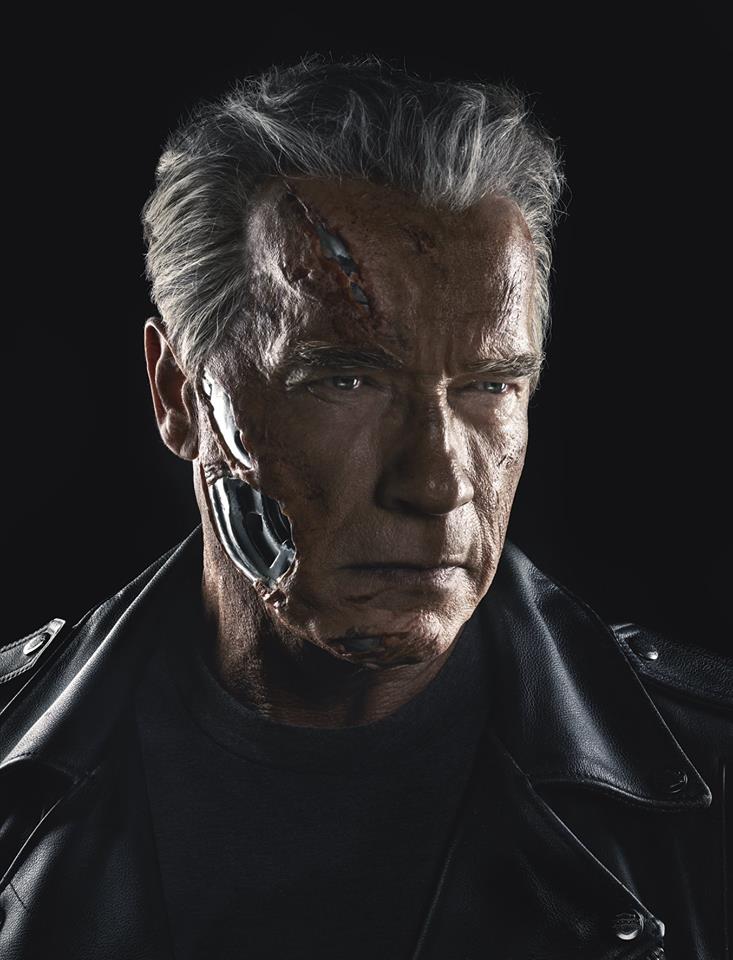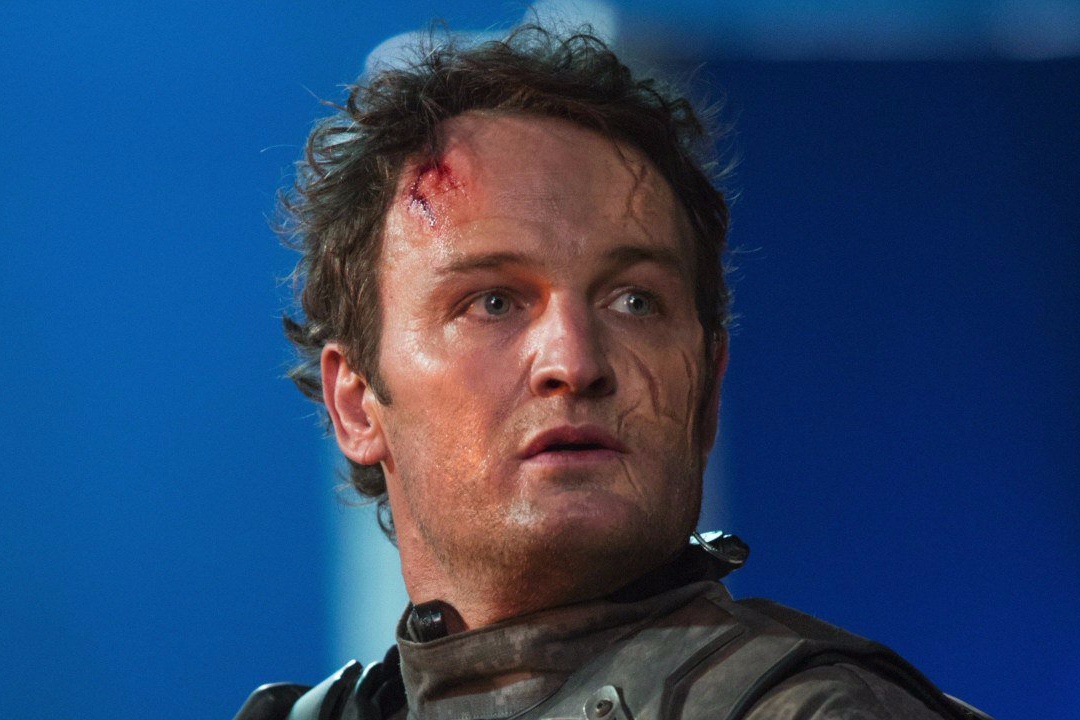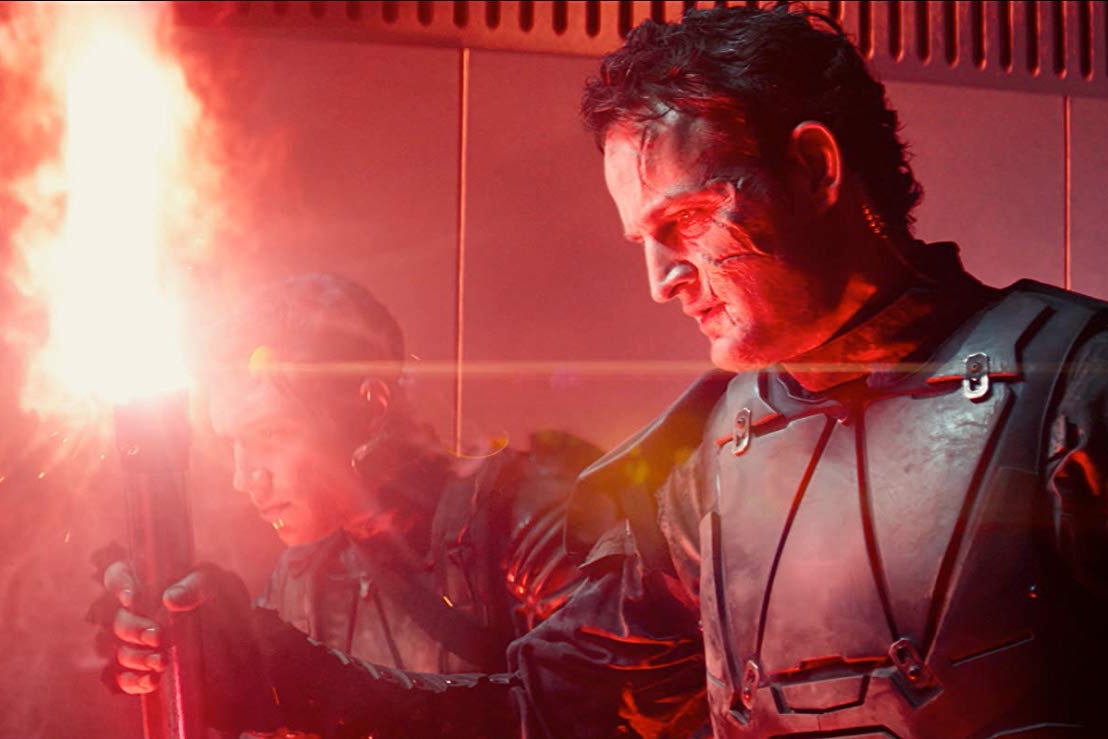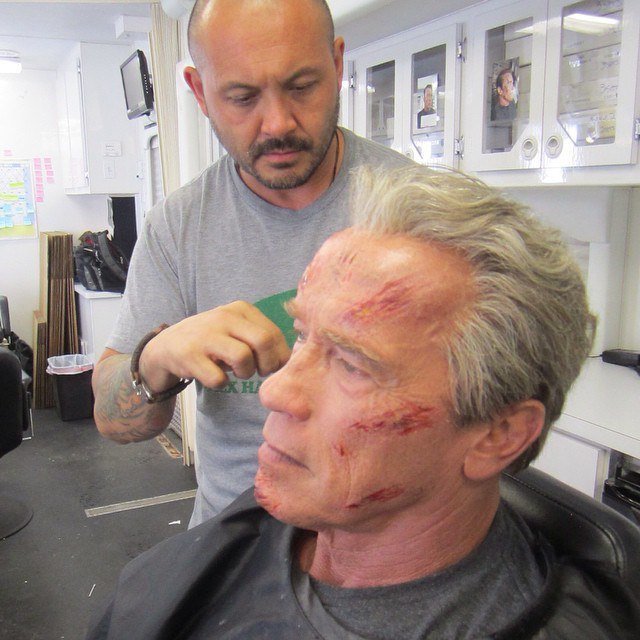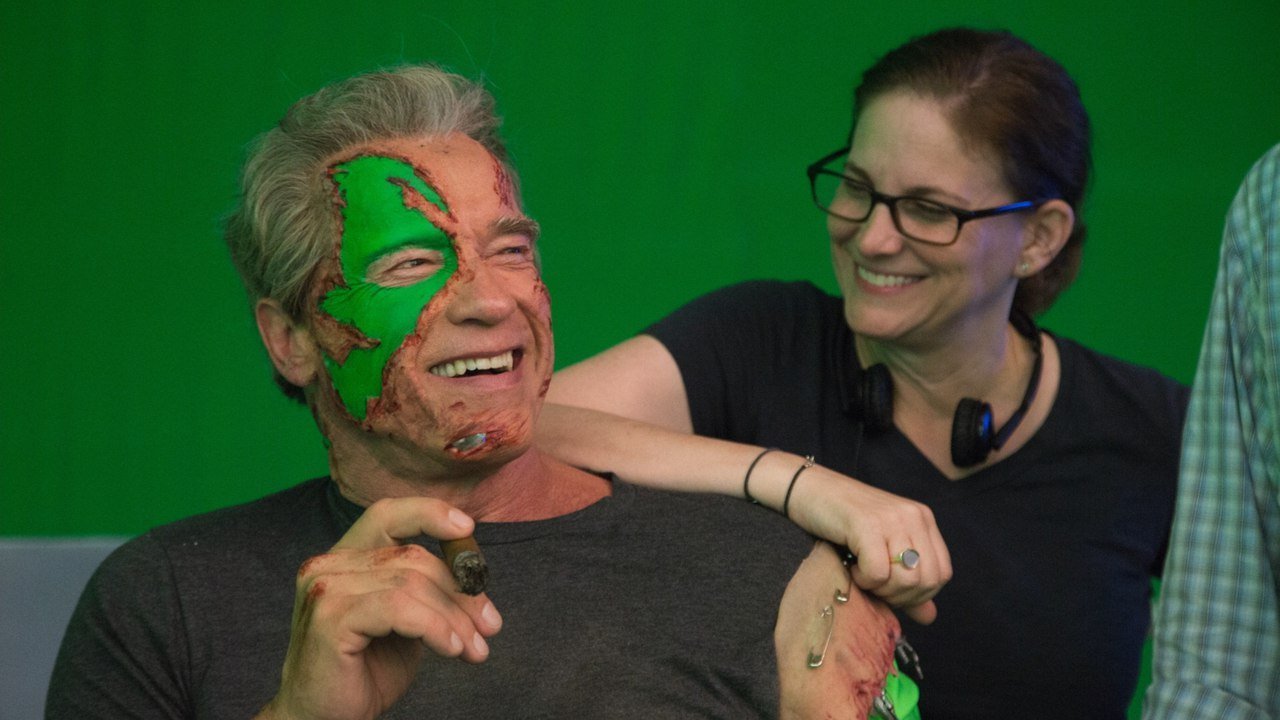 "Hollywood Glamorous Moment"
Being able to be a part of the franchise is one of the bucket list moments.
But…like all productions we did not shoot in Los Angeles, and the production took us down to the other LA, in the city of New Orleans.
We also started out the shoot with 8 weeks of night shoots. Grueling. Our turnaround on the weekends were minimal, and hard to live a life.